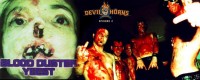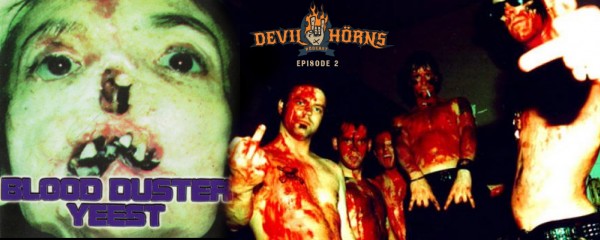 Mike Zombie chose this episode's album for review: Blood Duster's 1996 album "Yeest." All three hosts give their thoughts, and ultimately say whether or not it's worth checking out.
After the review, listener feedback is heard, and one of the lucky listeners is awarded with a free MP3 download.
At the end, the theme of the next show is announced. Definitely an interesting topic!
We'd love to hear from you — let us know what you think. Email metal AT devilhorns DOT org or call the voicemail line at 206-337-6641. Everyone giving us their comments and feedback will be entered into a monthly drawing for a free song download from Amazon.
Links
Podcast: Play in new window | Download