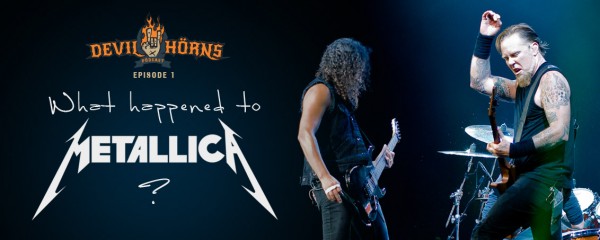 We're firing on all cylinders on this first episode, as we tackle one of the biggest metal bands ever — Metallica.
We'd love to hear from you — let us know what you think. Email metal AT devilhorns DOT org or call the voicemail line at 206-337-6641. Everyone giving us their comments and feedback will be entered into a monthly drawing for a free song download from Amazon.
Next episode, we'll bring you an album review and talk about listener feedback.
Links
Podcast: Play in new window | Download